A confirmation of our commitment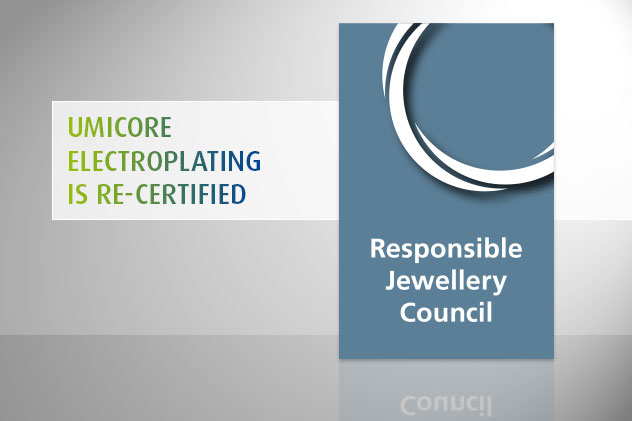 We are again certified by RJC – an international standard for responsible business practices in the precious metal sector. This attests a responsible approach to the environment and a social behavior within the jewellery supply chain. Specifically on many important topics such as human rights, labour law, environmental impact and product disclosure.
Credibility is our greatest asset
Credibility is our greatest asset to our customers and our environment. Therefore, the whole Umicore Group lives a philosophy called the 'Umicore Way'. These are principles which regulate the cooperation in our company and our environmental and social responsibility for our surroundings and the society.
We not only observe requirements for the environmental protection, we further make a continues contribution to the protection of the nature. We put emphasis on not wasting resources and to reuse them as often as possible.
As a worldwide operating company we are familiar with the current status of REACH, GHS and other regulations in major markets such as the USA, China, Japan, Korea, Taiwan and many other countries. We support our customers and sales partners to comply with national and international environmental and health protection rules.
Customers can rely on us
Customers can rely on us due to our integrated management system with clear policies not only with topics like environment and social justice. Even in quality and safety the best possible result is important to us. Therefore, we check ourselves in theses areas regularly to get further certifications.
For information on this topic, Uwe Wohlfarth is available on the following contact:
Uwe Wohlfarth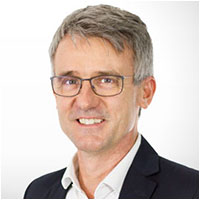 Senior Manager EHS & QM
E-Mail: uwe.wohlfarth@eu.umicore.com
Phone: +49 7171 607 300
Fax: +49 7171 607 294