We are a global materials technology and recycling group with a closed loop business model
Sustainability has always been at the heart of Umicore's mission. We offer solutions to sustainability challenges that are linked to megatrends and create value for all our stakeholders.
Our business model is designed to deliver positive environmental impact in parallel with economic value creation. Our mission and commitment go beyond our business efforts: monitoring value chain and societal needs for prosperity, creating a great place to work for our people and operating as eco-efficiently as possible for a healthier planet. This integrated value creation is what separates us from our competitors and brings us together with like-minded partners.
Discover more about how we have delivered value, below. For every pillar of our Horizon 2020 strategy, see how our activities transformed resources into value and the impact (positive and negative) of our activities on society.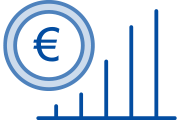 €9.6 billion
Market Capitalization
on 31/12/2020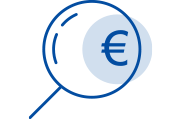 Strong cash flows and funding base
Adj. EBITDA CAGR or 9.75 % during Horizon 2020
Robust credit ratios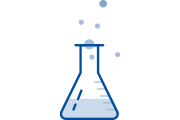 Close to €1 billion on R&D
during Horizon 2020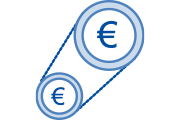 €2 billion on CAPEX during Horizon 2020.
The vast majority of which on growth CAPEX.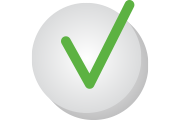 Earning doubled
€536 adjusted EBIT in 2020
(more than double the 2014 base)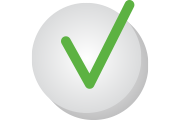 Leadership strengthened
Technology leader in emission control catalysts for light-duty and heavy-duty vehicles and for all fuel types.
Innovative leader in cathode materials for lithium-ion batteries in electromobility.
Technology leader in recycling complex waste streams containing precious metals and other valuable materials.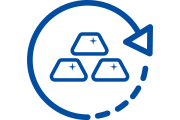 Revenues
77% of revenues from clean mobility & recycling.
Much of the rest is from solutions such as
improving connectivity or reducing energy consumption.
We deliver value by developing producing and recycling materials that fulfill our mission:
materials for a better life.
We offer the possibility to invest in solutions for a sustainable future.