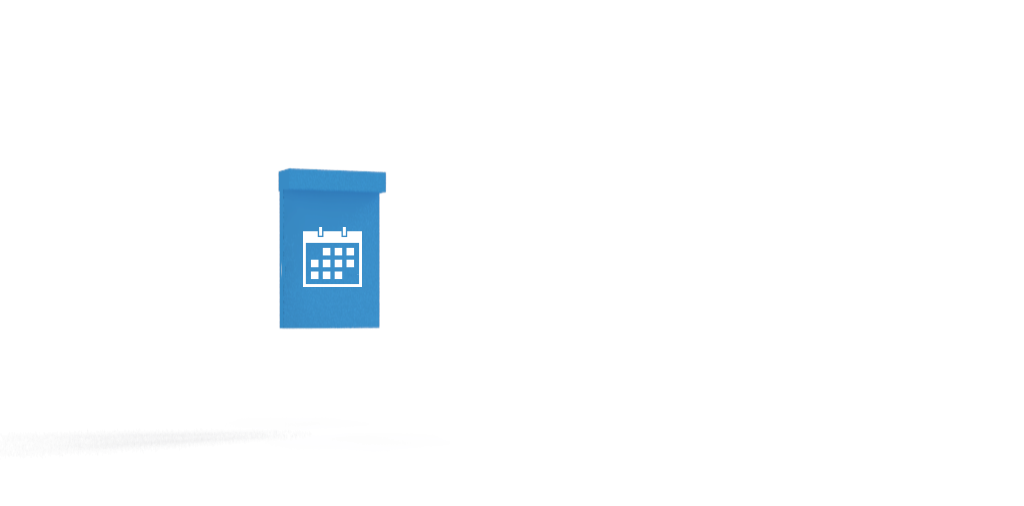 The background story
The history of Umicore goes back more than 200 years. It all started with the coming together of a number of mining and smelting companies, which gradually evolved into the materials technology and recycling company Umicore is today.
1805
Where it all began
On 17 December 1805, Napoleon Bonaparte granted Jean Dony control of the Vieille-Montagne mine in Moresnet, on what is today the border between Belgium and Germany.
1837
Where it all began
It marked the beginning of what became in 1837 the 'Société Anonyme des Mines et Fonderies de Zinc de la Vieille-Montagne', the oldest predecessor of the eventual Umicore company.
1906
Crossing borders
The story of another Umicore tendril, Union Minière, commenced in 1906. Union Minière du Haut Katanga (UMHK), as it was known at the time, produced copper and other metals in the Congo.
1968
Crossing borders
After the Zairian government nationalised the company's assets in 1968, UMHK set out to develop new mining and refining activities, eventually becoming a sub-holding of Société Générale de Belgique.
1989
The pieces of the puzzle
The merger in 1989 of Union Minière with its subsidiaries (Metallurgie Hoboken-Overpelt, Vieille-Montagne and Mechim) transformed Union Minière into an integrated industrial group.
1990
The pieces of the puzzle
Union Minière increasingly positioned itself as a specialty materials company throughout the late 1990s. Having already sold its remaining mining and other non-strategic assets, its focus was now on precious metals, high-margin zinc products and advanced materials.
2001
The pieces of the puzzle
To symbolise this trend of moving away from mining and the production of commodities and base metals, the Group changed its name to Umicore in 2001. The first two letters of the name are the initials of Union Minière, referring to the Group's historical roots.
2003
A defining decade
The acquisition of PMG in 2003 added a new dimension to the company, including a major presence in the automotive catalyst sector. PMG was in fact the former precious metals unit of the German Degussa group – the very company that, in 1887, had been a founding shareholder of Umicore's Hoboken plant.
2005
A defining decade
In 2005 Umicore spun off its copper business into a separate company called Cumerio, and two years later combined its zinc refining & alloys business with that of Zinifex, uniting them into a new company under the name of Nyrstar.
Today
The Group generated revenues (excluding metal) of € 3.4 billion (turnover of € 17.5 billion) in 2019 and currently employs 11,152 people.